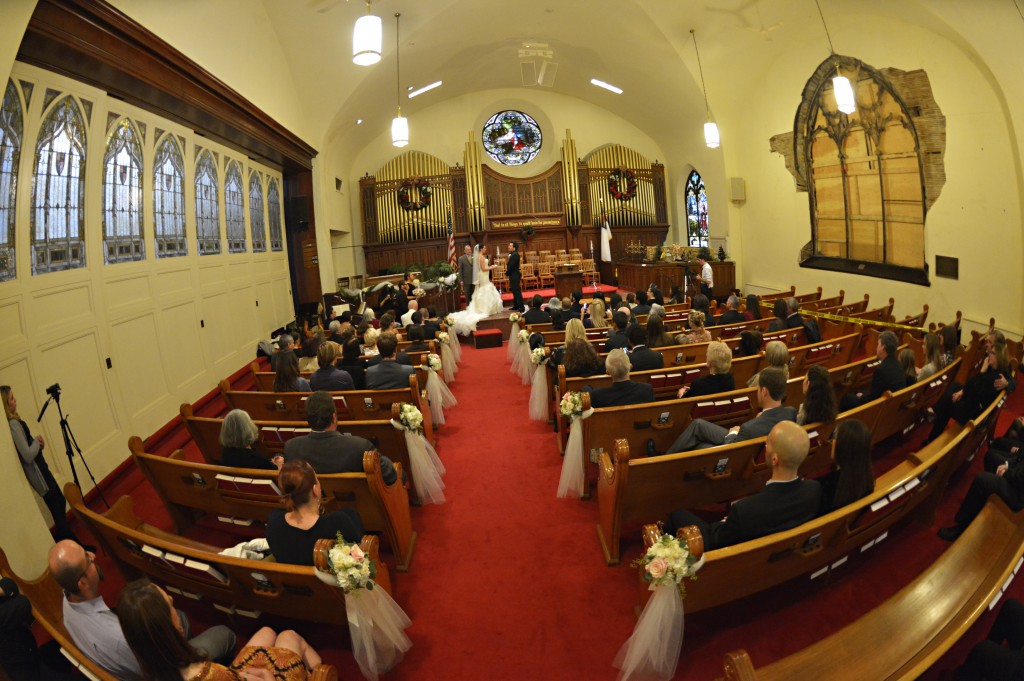 The ATB Dream Team believes that the ceremony is THE most important part of any wedding day.  After all, if there's no ceremony you're not married and then there's no reason to celebrate!  The style for your ceremony can be as elaborate or as simple as you would like. Sometimes the location will dictate the decor.  Indoors or out?  Cathedral or chapel?  Barn or ballroom?  Woods or beach?  Backyard or boat?  Tent or open air?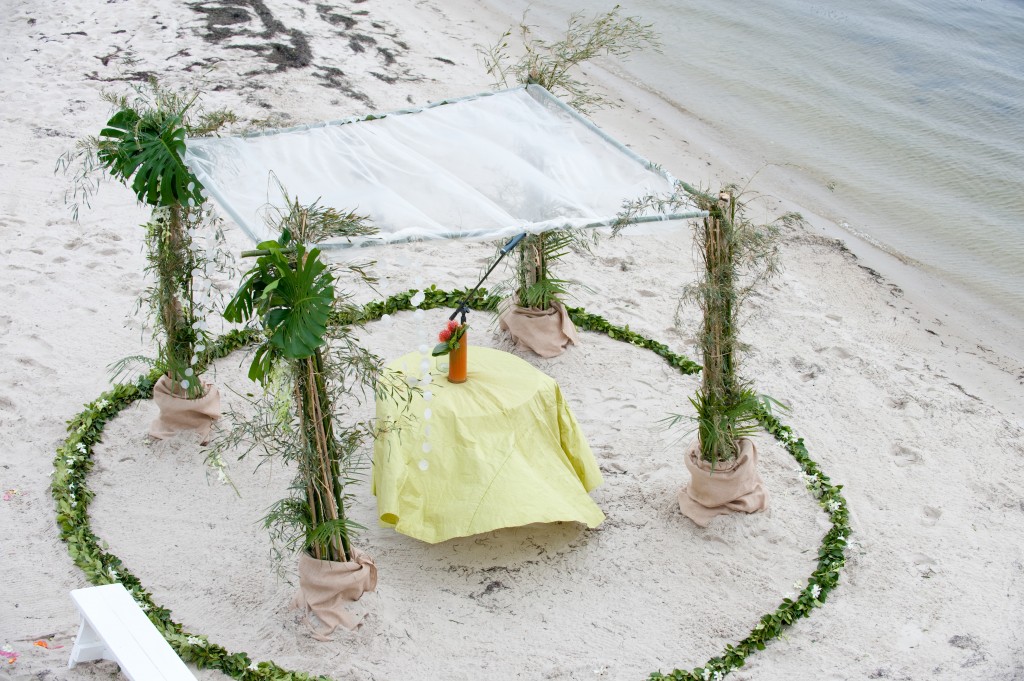 Sometimes it's the type of ceremony that dictates the style.  Religious, civil, ethnic, spiritual?  Are you incorporating family or religious traditions?  Huppah, mandap, or arch?  Maybe a tree is your focal point or a mountain in the distance or perhaps a body of water that's as large as the ocean or as small as a stream.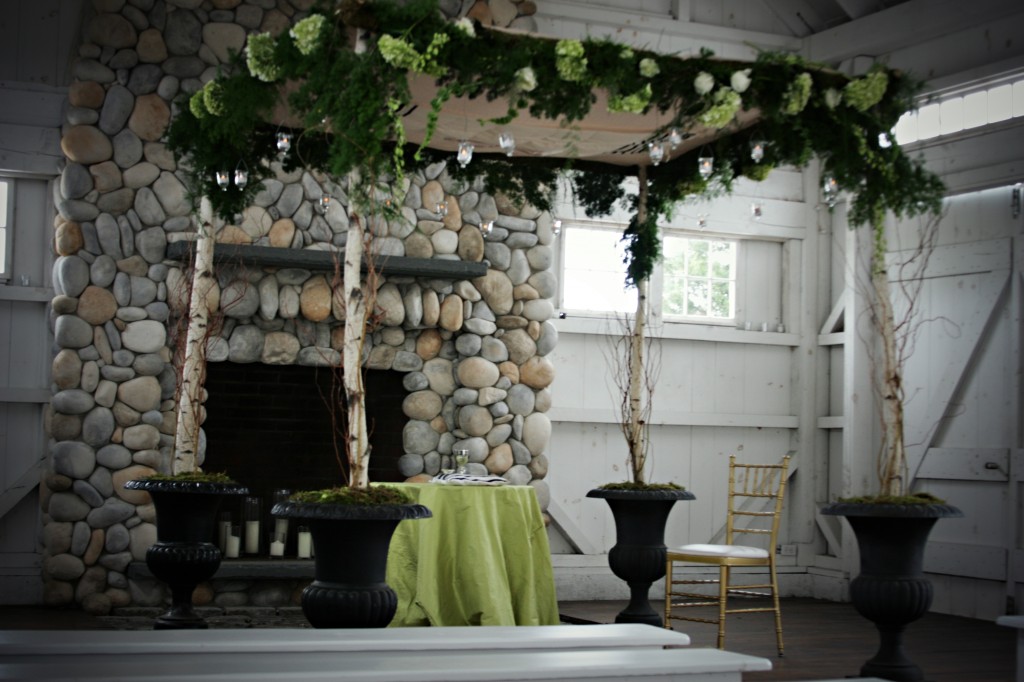 If your ceremony is outdoors the possibilities are endless!  Will there be chairs or benches? What about couches or hay bales covered with quilts?  Rows or in the round?  Aisle runner or bare floor/ground?  PLANNERS NOTE:  Don't forget to have a Plan B established well in advance in case of inclement weather.
If you've got rows of chairs or pews are you using aisle markers or pew flowers?  Will the VIP guests have "behind the rope" cards to show the ushers so that they may be seated in the seats reserved for them?   PLANNERS NOTE:  If your ceremony venue does not allow – or you don't want – your flower girl(s) to throw petals give her a basket of stemmed flowers (daisies, roses, etc) to hand to those sitting on the aisle as they make their way forward.  OR give her something else to carry like Morgan did (see caption below).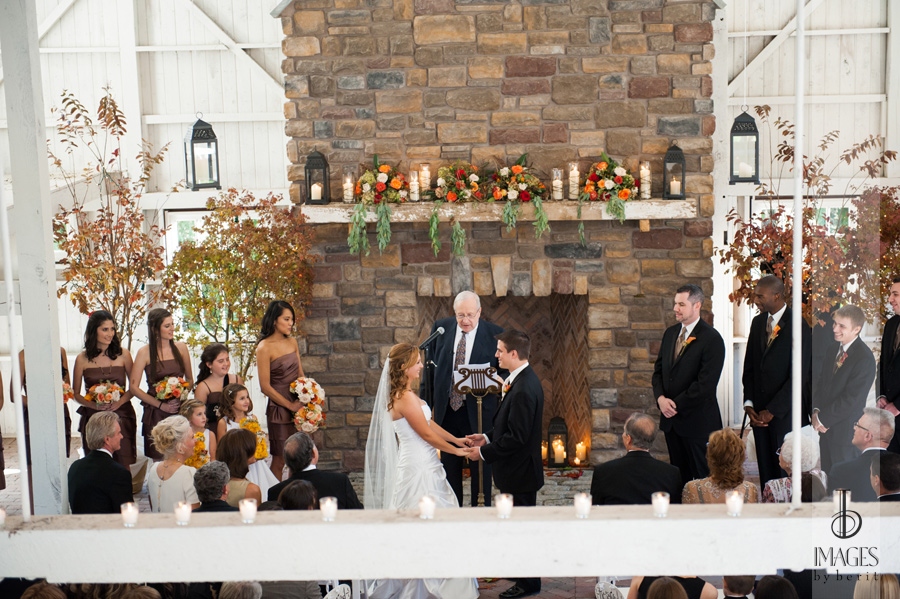 Perhaps your ceremony location is unusual such as an aquarium, zoo, or amusement park.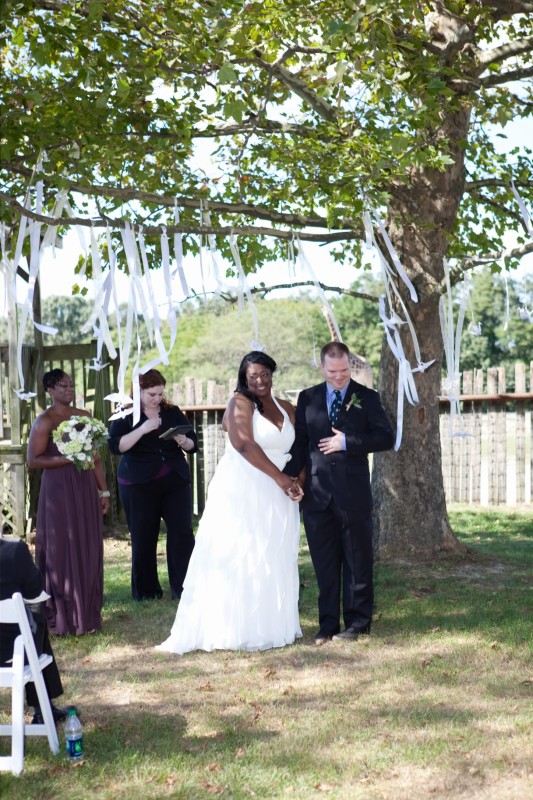 How about a vineyard, park, farm or backyard?
The ATB Aisle Style Pintrest Board shows over 200 possibilities from which you can draw inspiration for your Aisle Style.   The photos range from extremely elaborate to very simple.  Make it your own style by changing the colors, adding or subtracting flowers, creating different focal points, and adding your  personal touches.  Can't decide?  Contact an expert!  All the Best Weddings and Celebrations can help you define your style and bring it to life.  Contact us to inquire about a complimentary consultation now!.