The ATB Pintrest Board "All Dressed in White" is devoted to predominantly white wedding ceremony and wedding reception decor.  Over the years All the Best has had several clients who have gone with white with various accents for their wedding decor.  It's an elegant look that shouldn't be limited to winter weddings.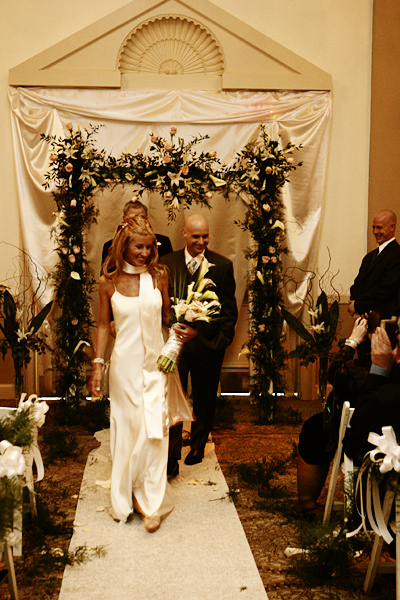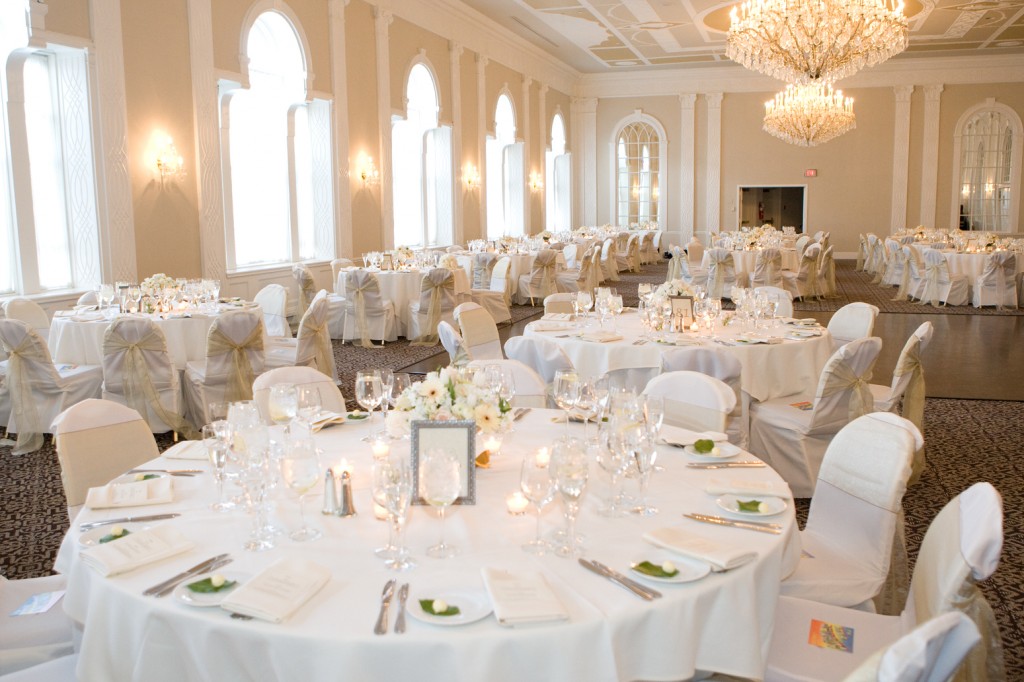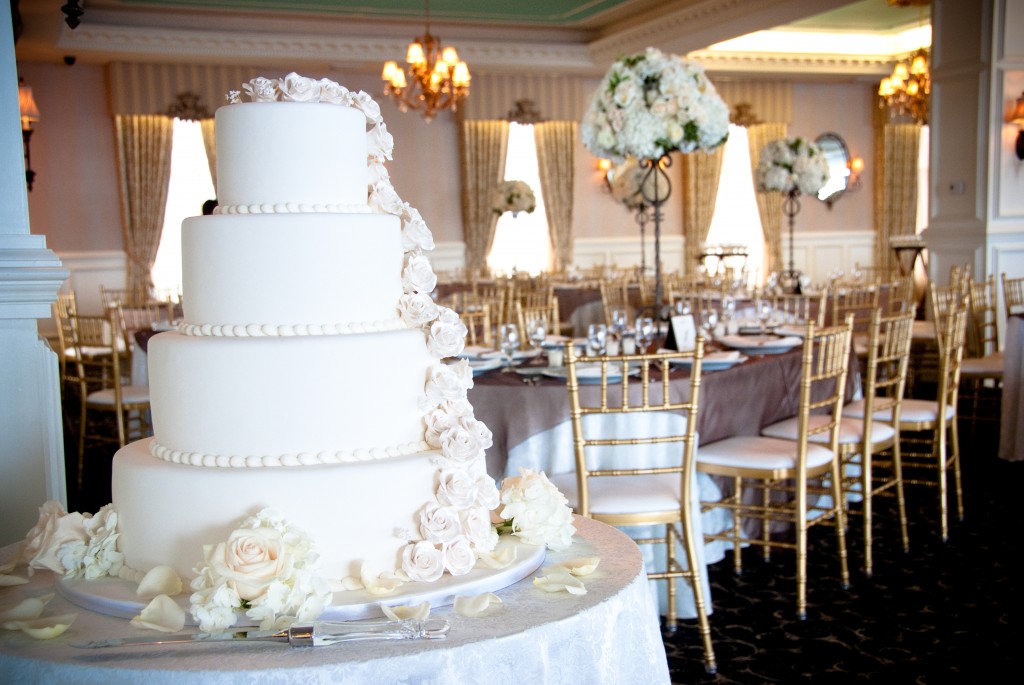 BethAnn used white with blush pink and chocolate brown accents to create an elegant look to her beach themed wedding to Billy. Photo courtesy of The Artist Group.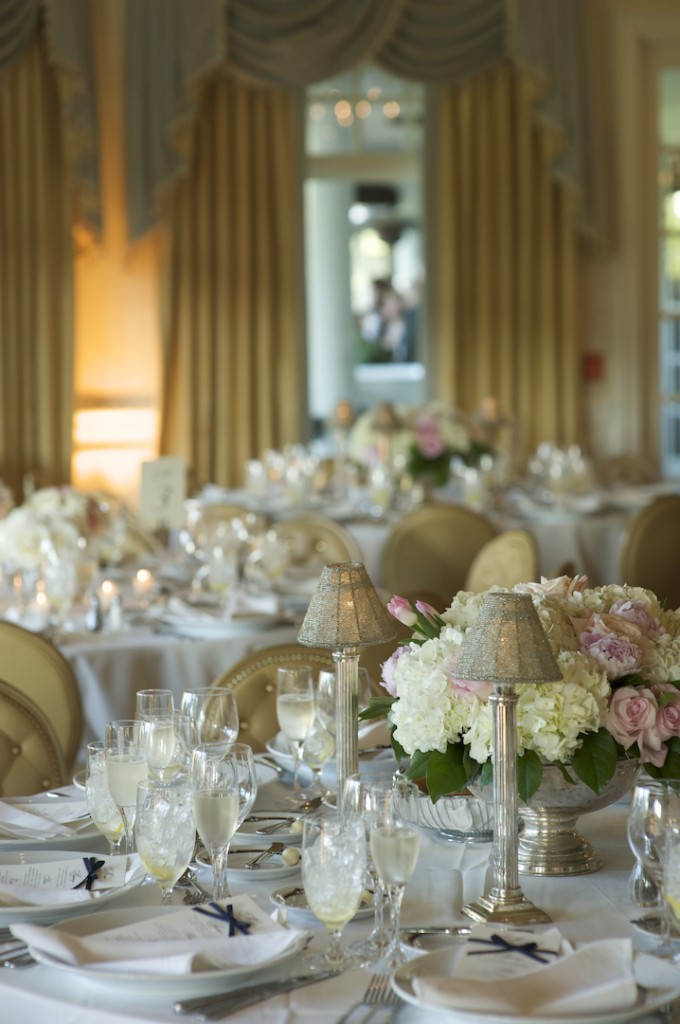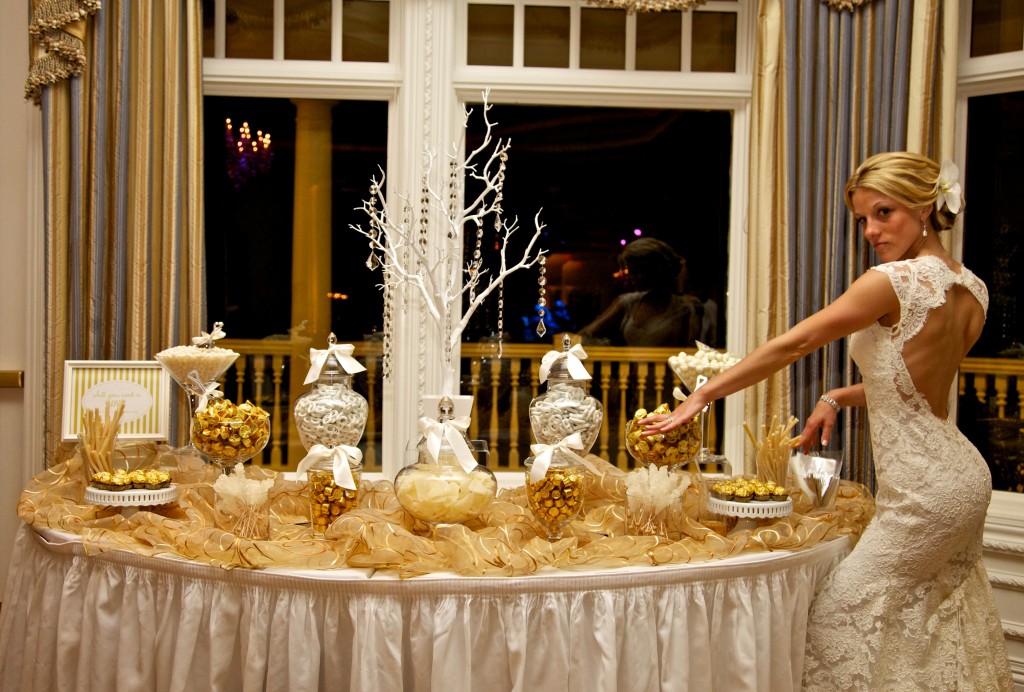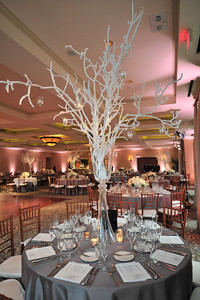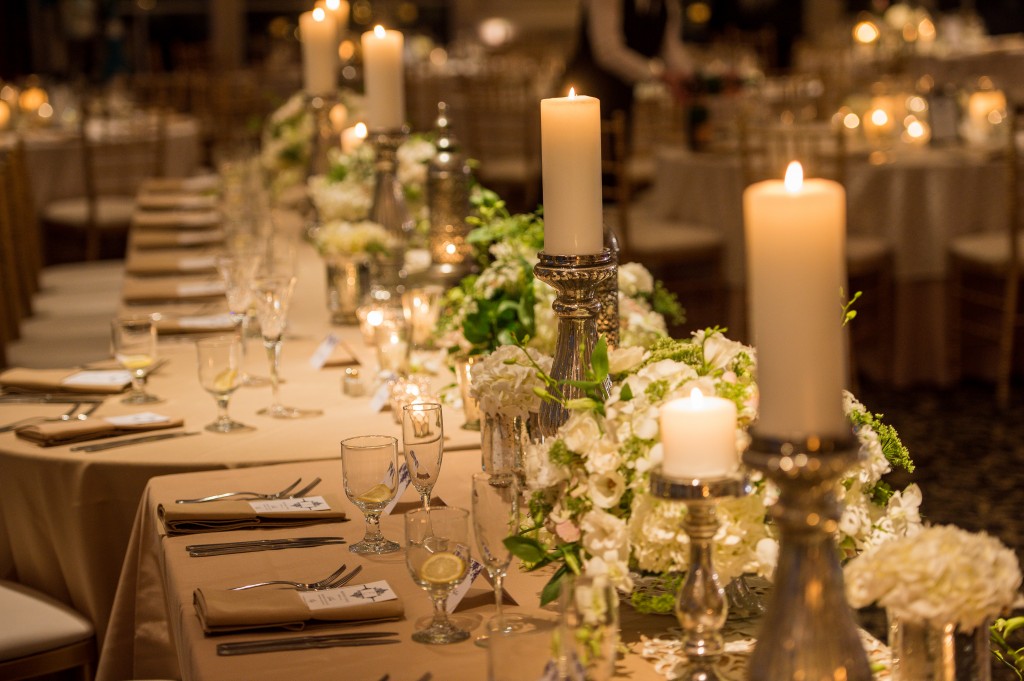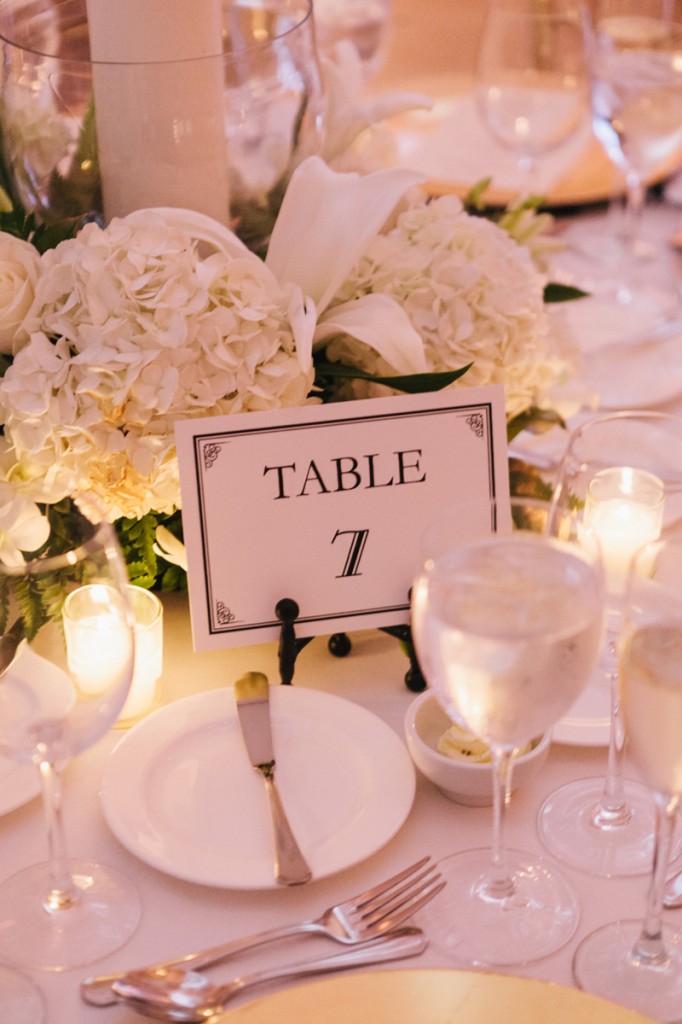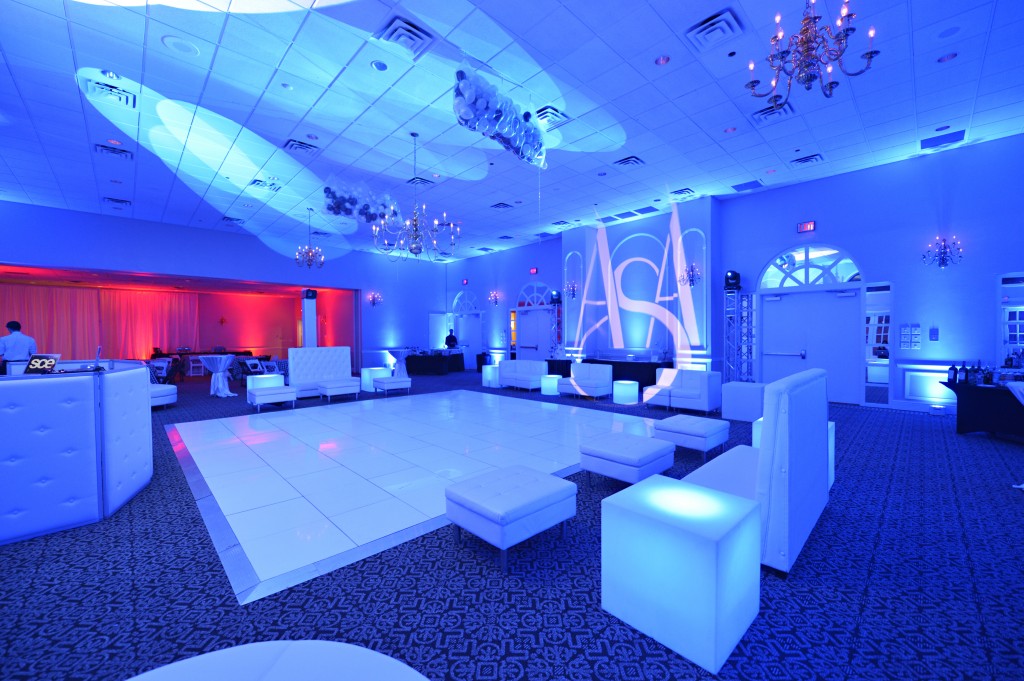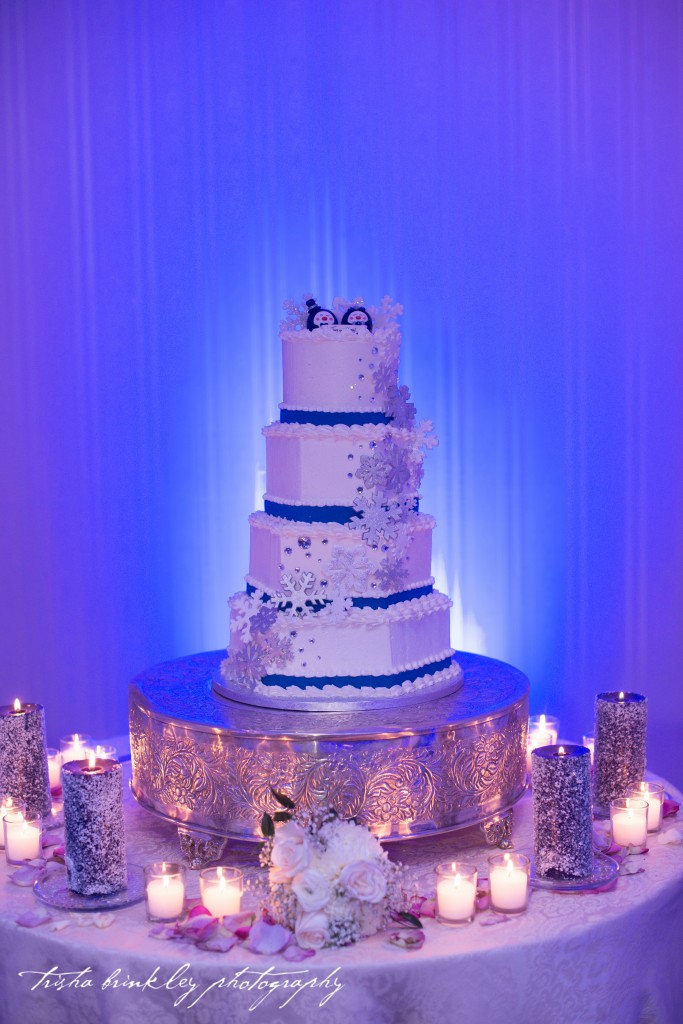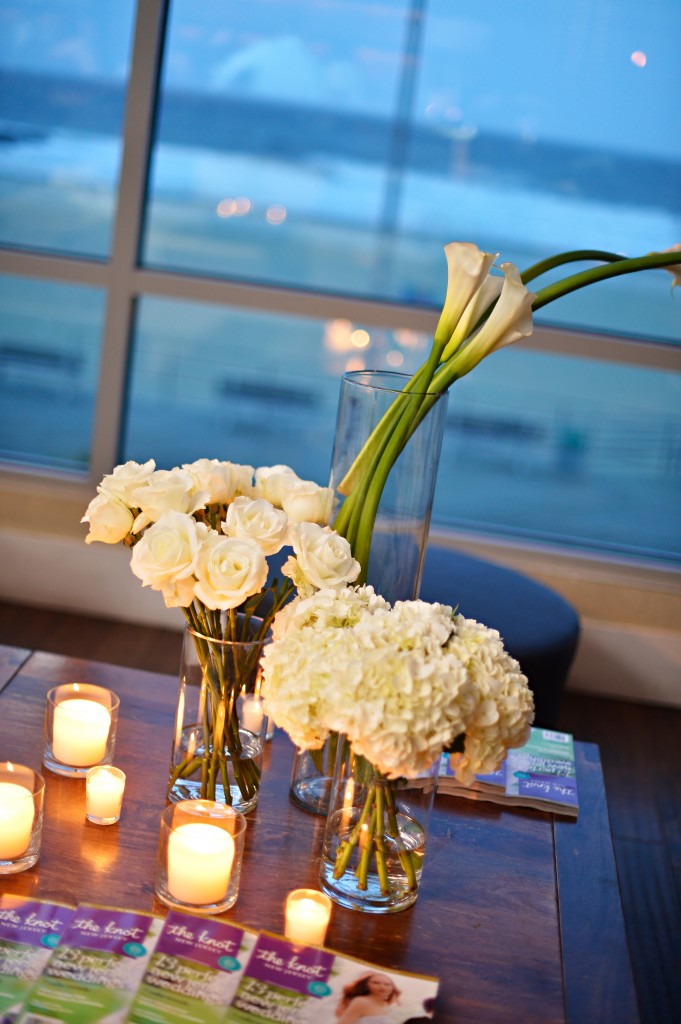 The 2012 Knot/Bump party was decorated by Kate Duffy of Katydid Signature Events and Floral Design. It featured groupings of white calla lilies, white roses, and white hydrangea all at varying heights with soft white votive candles. Photo courtesy of John Arcara Photography.