Words of wisdom from John and Lovina Arcara as to how you can achieve a picture perfect wedding day!
*Don't drink too much the night before. Alcohol will dehydrate you & create dark circles under your eyes that are hard to cover up with makeup.
*Watch those tan lines if you have a strapless gown….no amount of Photoshop will cover that!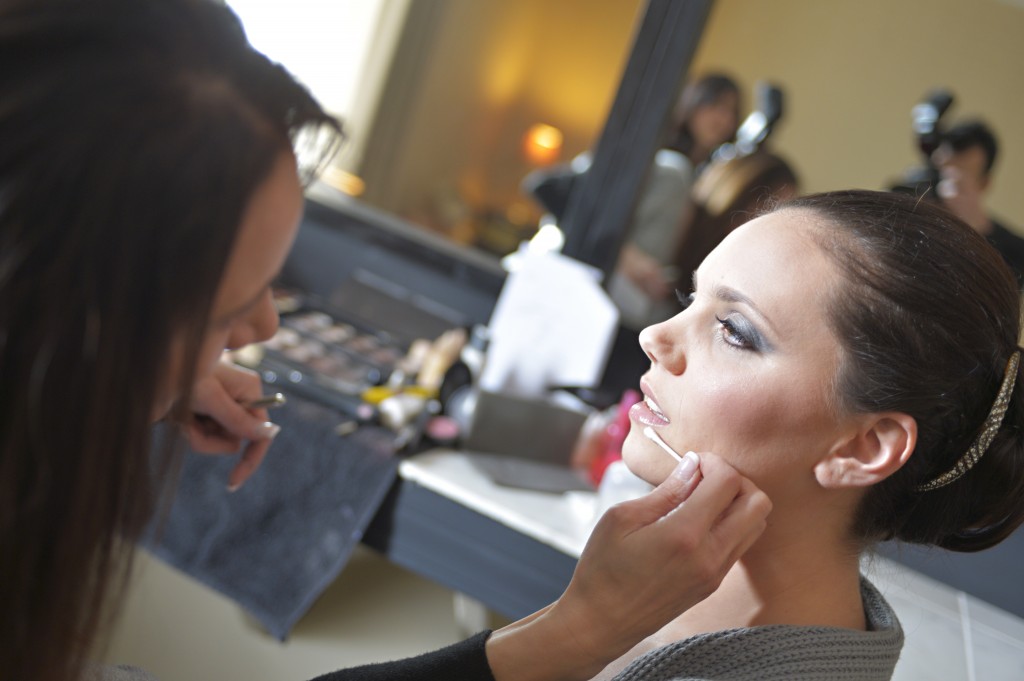 *Hire hair and make-up artists who are professional, efficient, and dress the part. They are going to be in your pictures so they should be put together on your big day. They also will be the first ones to cause the entire day to run late & that usually cuts down on the time your imaging professionals have.  Less time = less photos.  Ask your wedding planner or photo/video crew for referrals if needed.  If the professionals you trust recommend them then you'll be able to trust them too!
*Schedule hair and makeup so that the bride is IN the make-up chair when the imaging professionals arrive, this way they can catch some great preparation images.
*If you're having your makeup done at a salon instead of where you are getting dressed then arrange to have your photographer come there to take some photos. It makes for great images & a wonderful start to your story.
*If your photographer does not provide video also then be sure to hire a videographer who uses an unobtrusive, complimenting style to match your photographer.  Ask your planner or photographer for a referral  This way you know they will be a good match.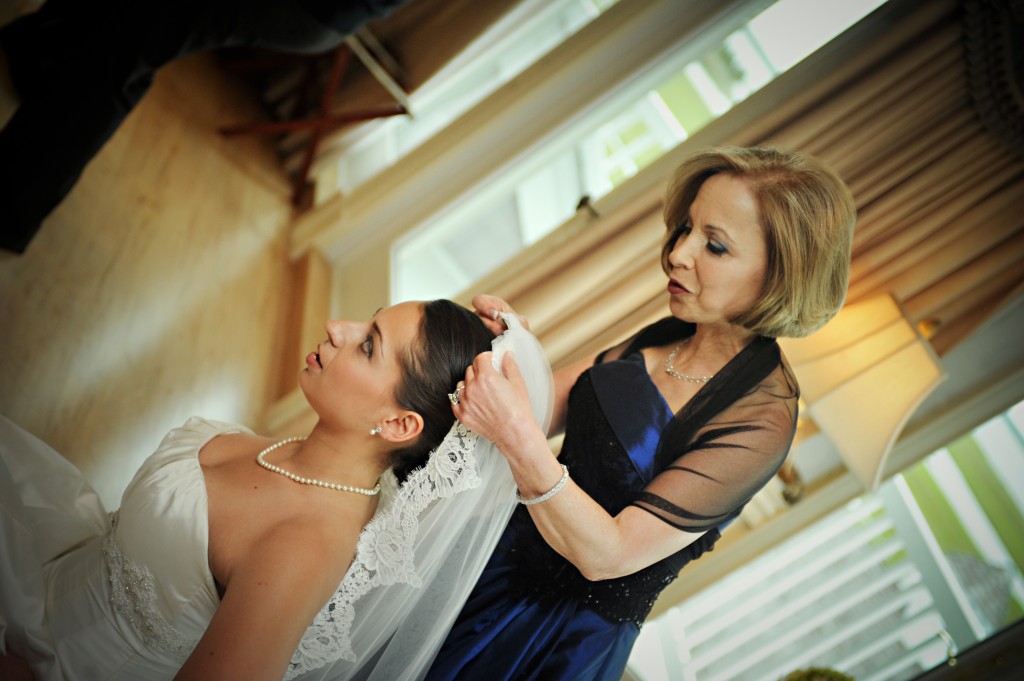 *Think about where you are getting dressed. Is the space big enough to accommodate you, your girls,and family?  Can you be properly spread out?  Would you want pictures of that space in your big beautiful book since your photographer WILL be shooting it? Is there sufficient light?
*Have everything ready BEFORE the imaging professionals arrive.  Dress hung on a nice hanger (no wire or plastic).  All bride's jewelry including wedding bands.   Bride's shoes and veil.  Any special lingerie??  Don't forget your invitation too.
*SHOES SHOES SHOES, lose the white & think about color or bling or both!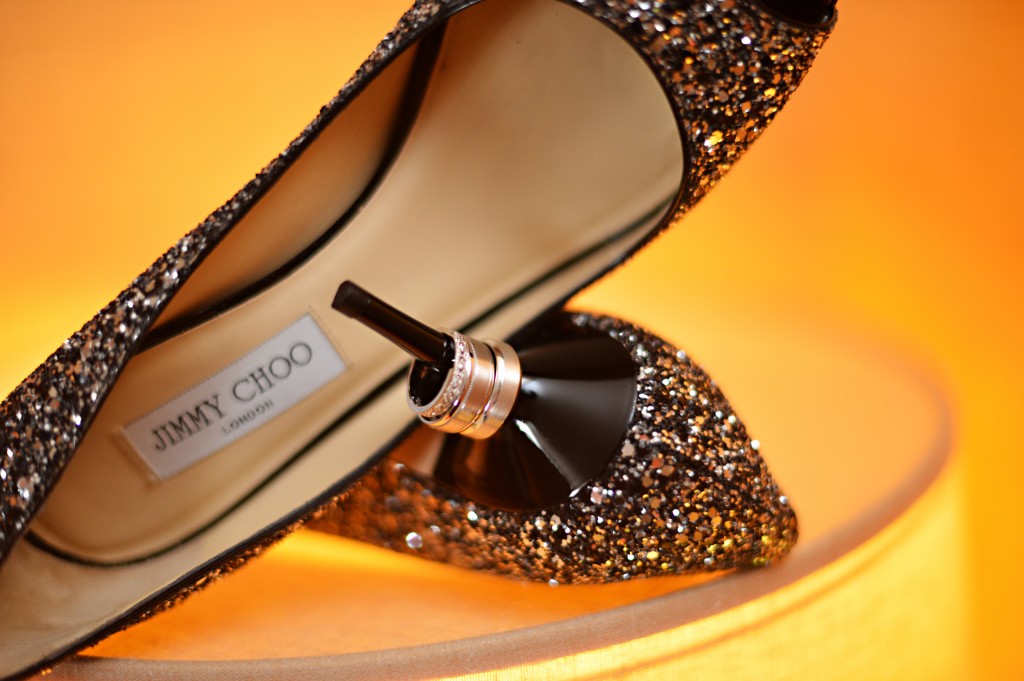 *Whoever is going to help you into your gown should be all dressed & ready before you are out of the make-up chair.
*Don't open gifts or cards or notes without your imaging professionals there. This is an amazing opportunity for them to capture some beautiful emotion.
*SMILE! SMILE! SMILE! I guarantee you it's going perfectly!
*Do a toast with some good champagne!  It's relaxing & a great photo op!
*Tell you florist to level out the bottom of your bouquet stems so your photo & video stand can stand them up if need be for a cute image.  Make sure all the personal flowers are all there before the photographer arrives.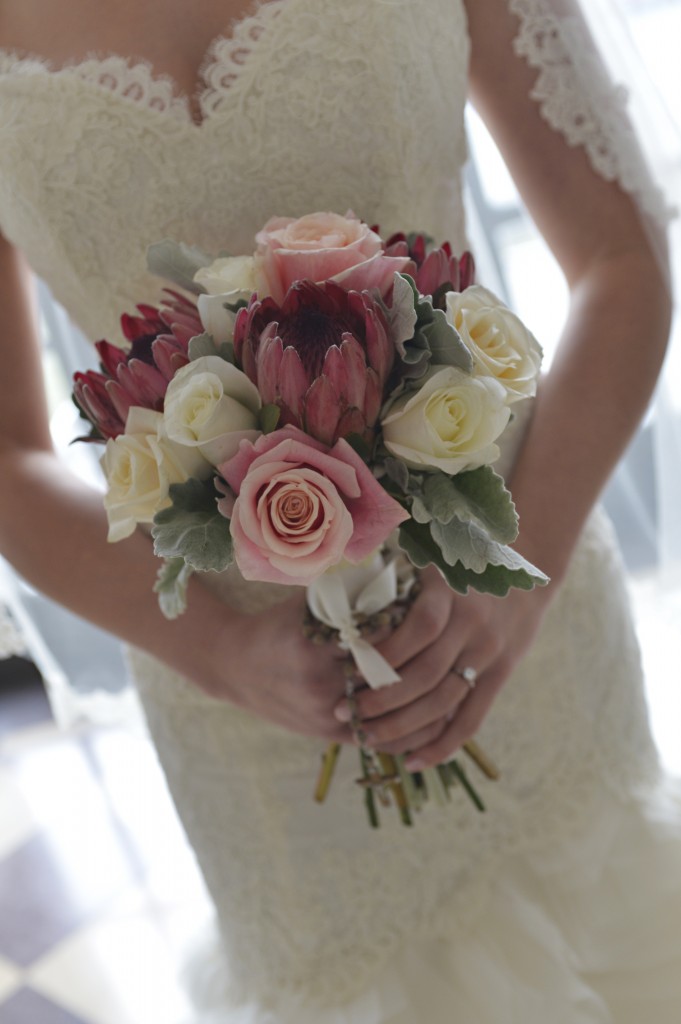 *Don't worry so much about the gown getting a little dusty pre-ceremony. If its sparkly clean after a photo session, it means you didn't get fun, radical images.
*Ditch the list. Your photography team knows who is important in your immediate family. Save the college group shots for during the reception.  Make sure immediate family knows where to be and when for group photos.
*If your ceremony is at the same site as your reception you should seriously consider doing a big reveal. Seeing each other before the ceremony gives your photographer more time to be really creative. PLUS it will have you relaxed for the rest of the day AND you will see your entire cocktail hour. It's a win win win win!  Consider doing the Big Reveal alone. No Family No Friends.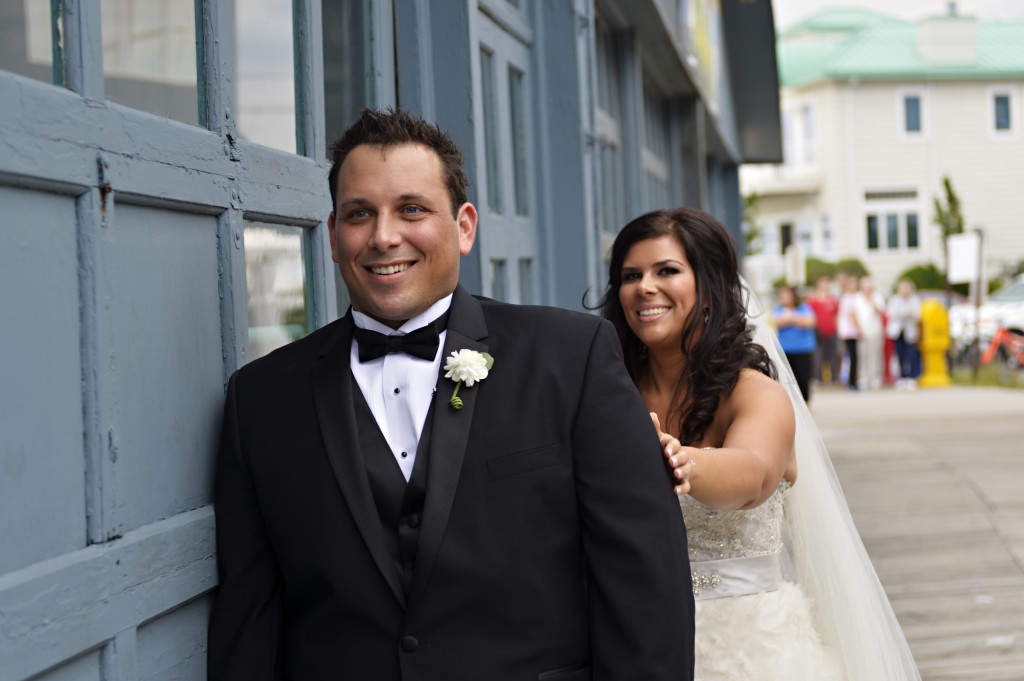 *If you don't do a "Big Reveal" before the ceremony AND you want a receiving line, you are tying the hands of your imaging professionals. Nothing eats into photo time like a receiving line.  No matter how you do it it's 30-45 minutes of natural light ebbing away and expensive talent counting how many pictures they have to cut out as they watch the minutes go by. No receiving line = better pictures.
*Expect the unexpected. Look to the imperfections to make your wedding perfect. Rain or shine, hail or snow, it's your day to celebrate no matter what happens.
*Details Details Details… bring a lot of yourselves to the wedding; props, details, grooms cake, custom sneakers or socks for the boys, hand painted signs, photobooth.  Magazines LOVE details, your vendors LOVE details & you will be soooo happy when you see your book filled with images of all the little things you so painstakingly created for your day.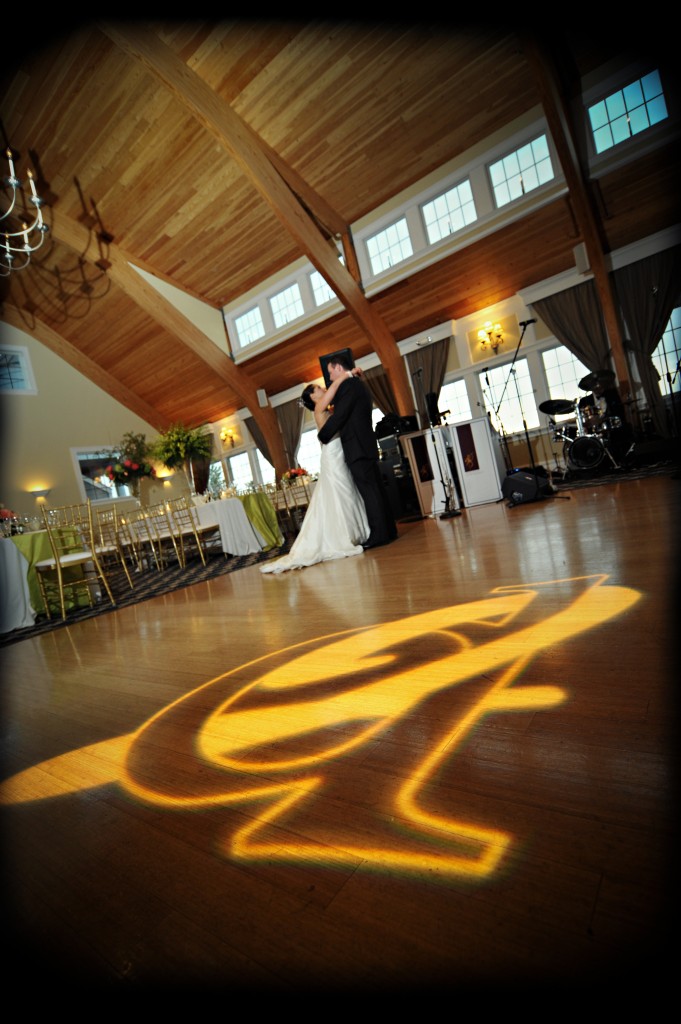 *Have family & friends help you to get where you are going. Would you rather have the limo driver or your someone you love helping with your dress? Have Dad, Mom or your Maid of Honor do it.  After the ceremony your new husband will help you.
*Give all of your vendors FULL names & addresses of all locations.  Creating a detailed timeline is a bonus!
*If your celebrant stands with their back to the audience make sure the bride and groom are elevated for all to see. If you're all on the same level they officiant may block everyone's view & their back will be the focal point of your vows, ring exchange & first kiss!
*At the ceremony, make it about you. Pay attention to each other, look at each other a lot.  Face each other as much as you can. You are allowed to talk to each other up there. Don't turn your back to the congregation when you do the ring exchange. Hold hands. Kiss for a long time & enjoy that kiss.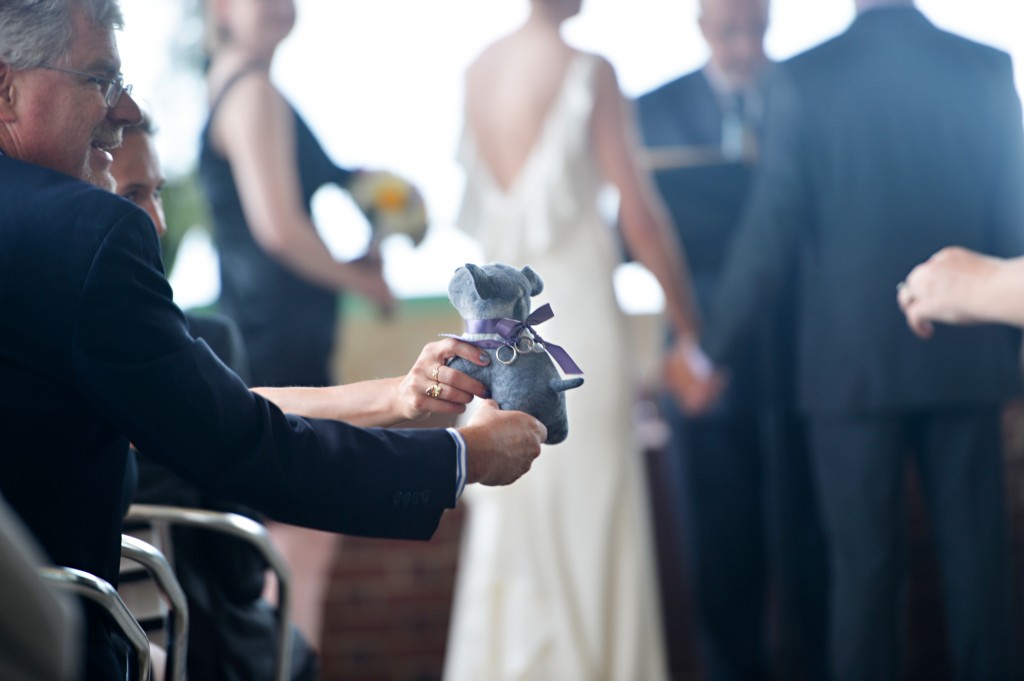 *Have fun recessing back down the aisle! Take it slow!!  YOU'RE MARRIED!!  WOO HOO!!  Hands up, faces up too!  Big smiles, laugh, wave, kiss each other, let the party start while you're going down the aisle & you will get awesome images.  Pay attention to each other NOT the congregation.
*Having a drink is OK during the ride after the ceremony. Relax, loosen up but don't get drunk!  Make sure your bridal party knows that too.  There will be plenty of time to party!!
*Have fun with your images. Get radical & be an actor… Not a good actor? Fake it 'til you make it!  Take direction from your photographer.  Just let got!
*Once the formal photos are done you can enjoy your cocktail hour. Have a cocktail and hang out with your guests.  Give us some more opportunistic for natural photos.
*Enter the reception connected.  Hold hands and come in together, You are now one & shouldn't leave the other behind. Pay attention to each other during your first dance. Feel alone on the dance floor. Use your Jedi powers to ignore the people, cameras & shouting & romantically involve yourself in the moment.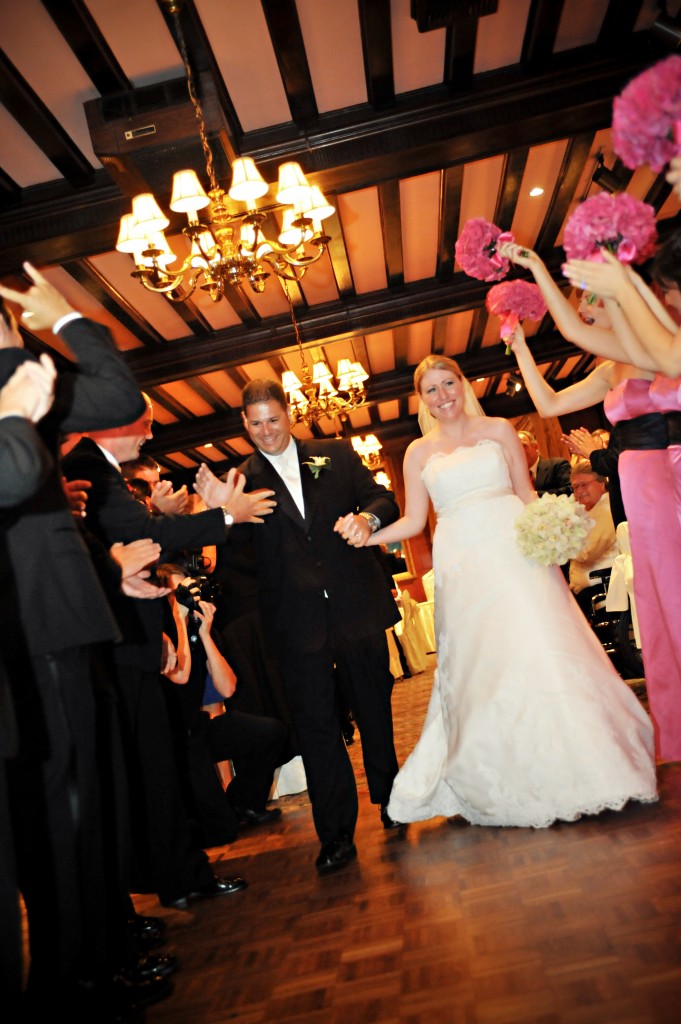 *Leave your Family & Bridal Party out of your first dance. It's time to be in love and make the song yours.  Your video & photo crew do need some time to capture those amazing moments during the first dance.  If you're thinking of inviting everyone to join you because you think the song is too long to be up there by yourselves talk to your DJ or band MC to cut the time down.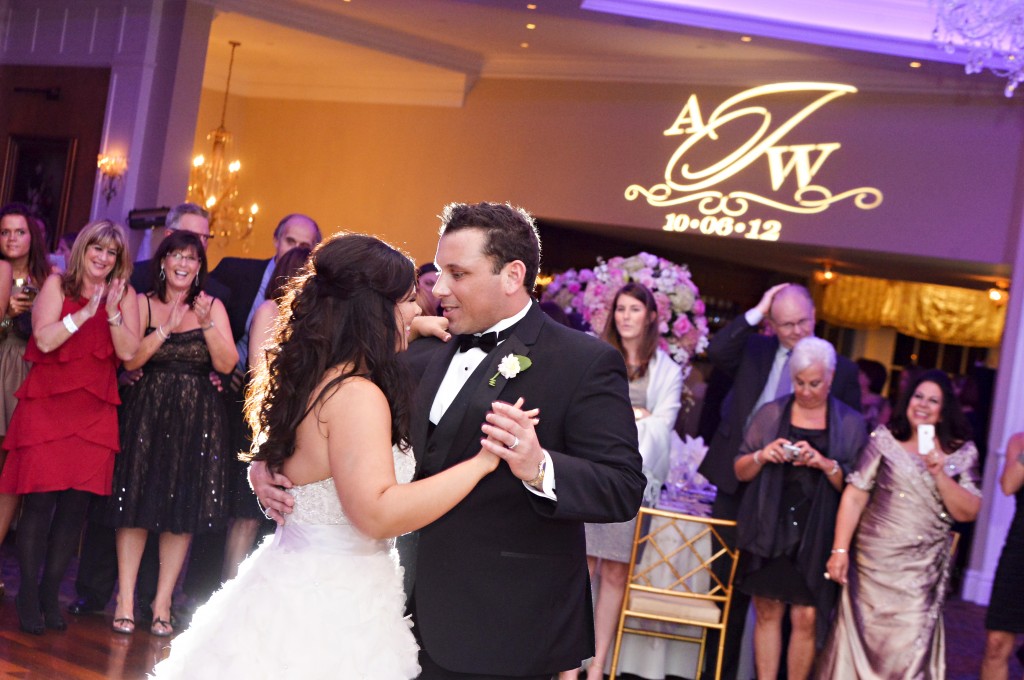 *Make sure your entertainment has a wireless mic so that all of your speeches canbe done at the table where you are seated.. It looks great & your imaging professionals can capture the emotions of everyone involved.
*Get on the dance floor! Nothing fills a dance floor like the bride & groom.
*Uplighting rocks! It adds color & dimension to an otherwise flat background.  Try to keep the color off the dance floor.  If there's a green light shining on the dance floor everyone in the photo under that light will be green.  Photoshop is not getting that out.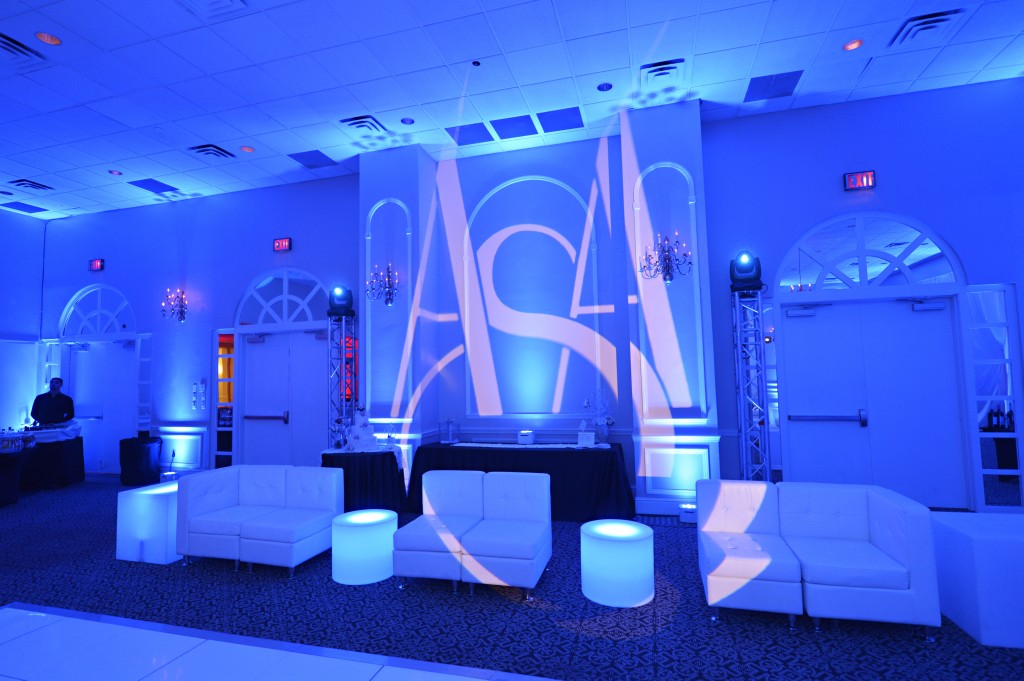 *No Surprises! Tell your photo & video crew about ALL surprises you are planning for each other & your guests.  A surprise to us could leave us blindsided & the opportunity could be missed.  We can keep a secret!
*Personalize the day…. Don't be afraid to think outside the box with your formalities, structure and music requests.
*Just because every past wedding you have ever attended has had the electric slide doesn't mean you need it too.
*Finally … SHOW UP, not just physically, but mentally…  It's going to be an amazing day!  Enjoy!!
John & Lovina Arcara
John Arcara Photography
64 Broad Street Red Bank NJ 07701